Currently accepting deposits for 2023
Reserve Your Puppy Before All The Top Picks Are Taken!
TOP QUALITY PUPPIES
HAVE ICT CLEAR PUPS
EXCELLENT/CLEAR OFA HEALTH CERTIFICATES & DNA TESTINGS. STRONGEST GENETIC TESTINGS
IMPORTED EUROPEAN WORLD CHAMPION LINE. HIGHEST QUALITY BLOODLINES
HEALTH GUARANTEE
Reservation Fill Quickly, Reserve Yours While We Are Still Accepting Deposits!
Click OUR DOGS Above To View Additional Photos & Info About Each Parent
Rosie and Maui litter
EXPECTED DATE OF BIRTH: Summer 2023
EXPECTED GOING HOME DATE: Fall 2023
Currently accepting deposits on this litter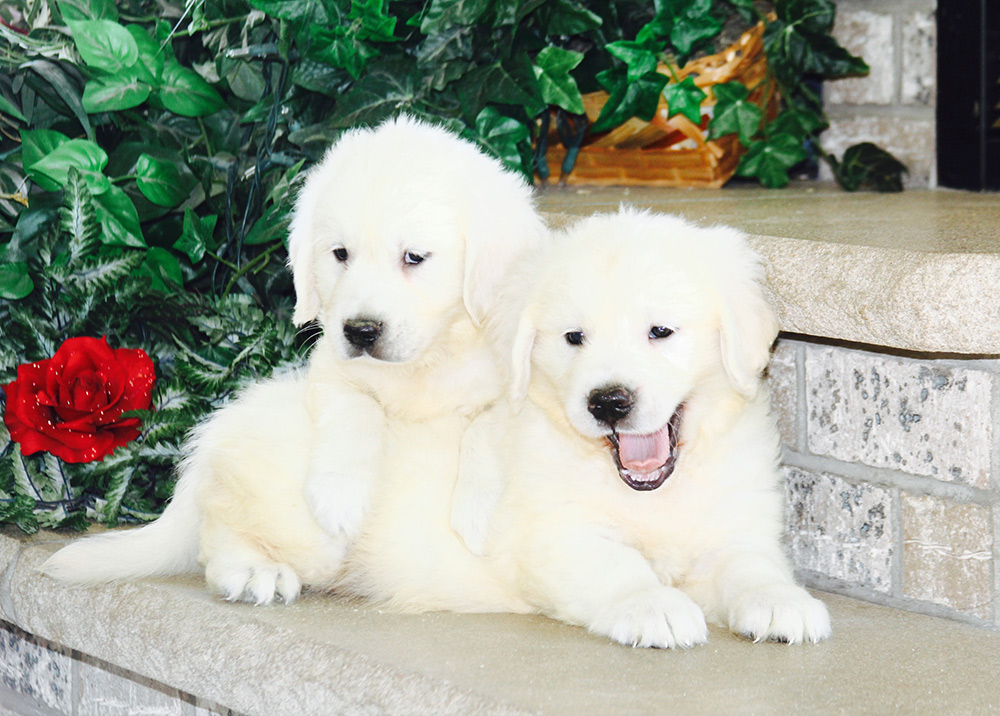 Anastasia and Moondust litter
EXPECTED DATE OF BIRTH: Summer 2023
EXPECTED GOING HOME DATE: Fall 2023
Currently accepting deposits on this litter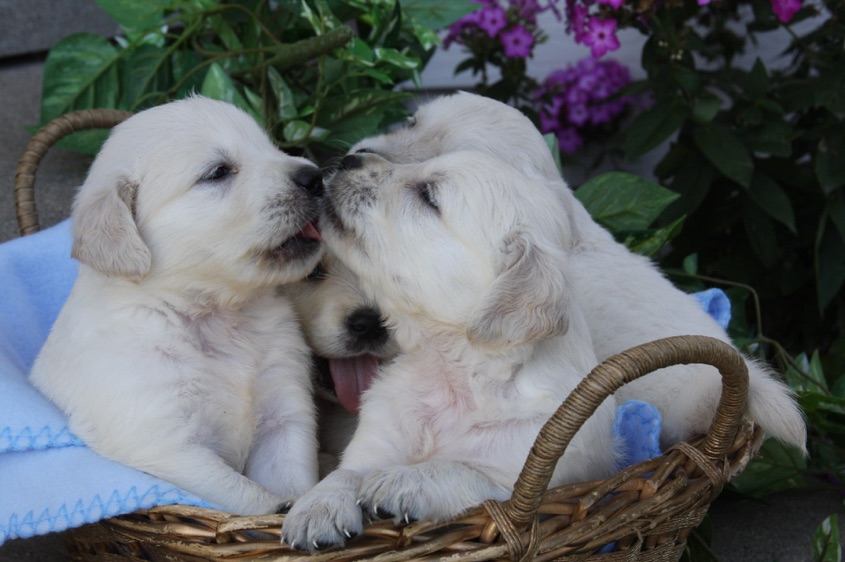 Mia and Maui litter
EXPECTED DATE OF BIRTH: Fall 2023
EXPECTED GOING HOME DATE: Fall 2023
Currently accepting deposits on this litter