Welcome to MN English Golden.
We are a small family breeder who specialize in Top Quality World Champion bloodline English Golden Retrievers since 1989. We have a passion for Golden Retrievers since we have been children. Located in the beautiful State of MN the land of 10,000 Lakes, our family relates to animals and enjoys raising exceptional, extra healthy, high quality puppies. Our AKC registered puppies are raised in our loving, family environment with lots of unconditional tender loving care 24/7 that results in exquisite loving personalities in each and every one. All of our puppies are giving early neurological stimulation from the moment they are born. Our pups are loved, touch, cuddled and well socialize around other pets, children and adults of all ages. We have such a strong connection with each and every golden and puppy we have is a great rewarding experience.
We are so blessed to be able to do what we love every single day. English Goldens are meant to be loyal and always by your side. Our sire and dams are from the highest quality world championship lines from around the world. Our parents have been certified for OFA Certificates #'s on Hips Elbows, Heart, Eyes, PRA 1 & 2, PRCD, MD, DM, NCL ICT CLEAR etc.
You can view more information on OFA. org
---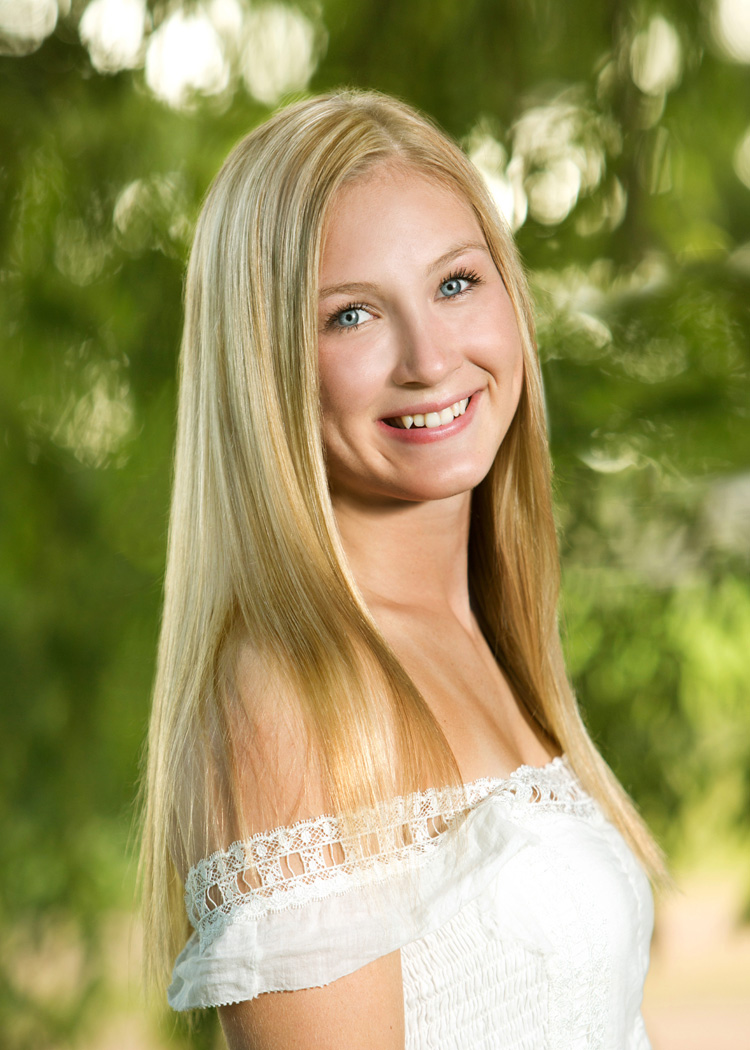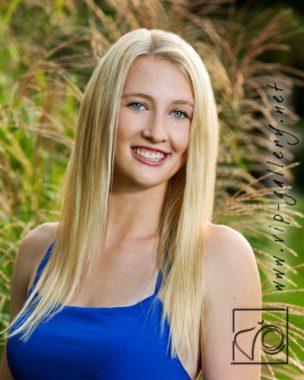 We specialize in Top Quality Goldens Retriever in working with few and only golden's of the highest quality with very high standards. We specialize on the traits of the family dog first, health, trustworthiness, calm, gentleness, loyal and beauty! Then we incorporate the correct genetics that have been proven over again and again through generations through selected individuals to pass on the history of the breed to their offspring, show champions along with field champions events! We got these bloodlines from around the world! To get this we utilize Western an Eastern European lines conclude Polish, English, British, Swedish, Hungarian, Russia and French bloodlines in our imported Golden Retrievers! Genetic lines that formed the foundation of the Golden Retriever breed! This results in a long life Golden Retriever that is really beautiful, athletic, strong and truly extraordinary loving dogs that live to LOVE and be LOVED, and will be sure to pleasure your life!
Each time a special unique litter is ready to be born we excitedly watch and see the unique genetics that emerge. We don't offer many puppies each year, but however we feel we offer one of the best ! Our goal is to improve the breed and your life with happiness! We are proud to offer the quality of the breed to our clients. To collect the Champions of the past to the present , the present to the future and would like you to visit our other pages to see more details about True Sound Golden Retrievers! When you a purchase an English Golden Retriever from MN English Golden.
---
We are Life Time Breeder support and here for you throughout your golden's life. We always love to hear and help our families with any questions regarding care, feeding, training or anything else.